So I know I haven't been posting as often or as frequently as I used to... if there ever was a time I managed to post regularly, that is. I started this blog almost a year ago now, and I've had a lot of great responses, provoking discussion among friends and denizens of the internet.
However, with work, jobs, family, and a multitude of other projects I'm working on, including my Fallout Fanfic, the old NaNoWriMo story I was working on, commissions for a few very, very patient people and other writing here and there, I've taken on way too much, and haven't been able to do anything at a decent time.
So, I've decided to put this blog on hold until early-mid September. Hopefully by that time I will have some time to work on other projects and wrap them up, and even get a few articles here written up and ready to post weeks in advance. When I do come back, I will pick a day of the week, and make that an "upload" day, so your alternate history will be on a more predictable schedule.
But also I'm curious as to what you guys think: do you like what you've seen so far? What do you want to see more of? Less of? Any suggestions for an alternate history scenario for me to research and write? Please feel free to tell me, either in the comments, on
Facebook
, or on
Twitter
.
Otherwise, have a good summer, and see you in the fall!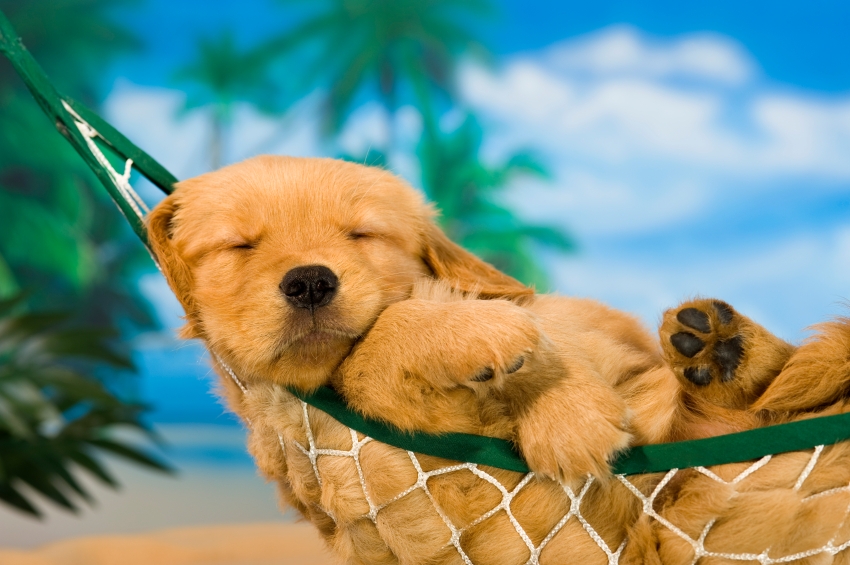 I'm gonna go take a nap now. It's too hot and muggy!